MGSOSA- Youth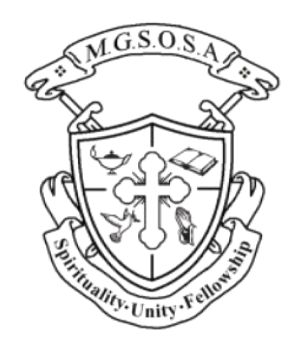 Mor Gregoriose Syriac Orthodox Student Association of St Simon's church is part of MGSOSA of the Malankara Archdiocese of North America. The President & Patron is His Eminence Archbishop Mor Titus Yeldho.


The moto of MGSOSA is Spirituality, Unity and Fellowship . This is a youth oriented ministry of the Malankara Syriac Orthodox Church of North America. The organization provides an opportunity for leadership, spiritual uplift and to serve the church and the community. Their determination to uphold our Syriac Orthodox Christian faith, beliefs and practices are key to the future of our church in the decades and centuries to come.
You can follow MGSOSA National activities on facebook: Facebook MGSOSA

Recent Notices:
"Kerala Mission Trip-2012/2013"
Dec 27,2012-Jan 4, 2013, Trip to Guardian Angel Society's Bethsada Center. A group of 13 people from all over North America along with our own youth member, Shauna, visited an orphanage, destitute home, mental institute and many village houses along with his Holiness Theethose Thirumeni.
For information about the mission team, places we visited and journals
For a day to day report on the activities 
 

"Trinity Mar Thoma Church Youth Retreat-2012"
Youth retreat with with malyalee christian youth at the Mar Thoma retreat in Edmonton. "Endurance", Isaiah 40:30-31. The focus of the conference centered around maintain a strong relationship with god. We thank the Mar Thoma Youth for their great work in hosting.